UrbAn.CVie - From Romans to the Anthropocene, from Carnuntum to Vienna:
An Urban Anthropocene Field Lab Vienna Science and Technology Fund
(WWTF ESR20-027)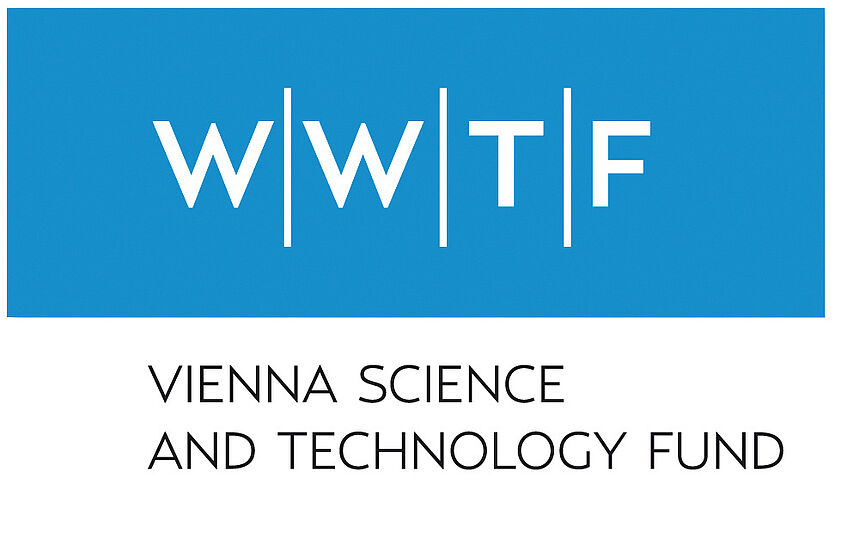 Cooperations with:
Karin Hain (Isotope Physics/VERA, University of Vienna)
Erich Draganits (Department of Geology, University of Vienna)
The Anthropocene, a discussed potential new unit of the Geological Time Scale, is defined by the dominant anthropogenic influence on the environment and geological processes. Regional studies on the Anthropocene Transformation, the gradual growth of human influence, are rare, especially for urban environments.
This project investigates the urban Anthropocene transformation of the Roman settlements of Carnuntum and Vindobona and Vienna's urban environments. Historical research focuses on the contrasting development of cities and their urban environment, and their manyfold relations over time, in combination with (geo-)archaeological data and GIS-based models, based on the classification, thickness, distribution and growth of anthropogenic layers.
Lithofacies, sedimentology and geochemistry of urban and peri-urban anthropogenic strata includes the downstream Vienna archive of fine-grained natural Danube deposits using sediment cores for, i.e. trace metals and artificial isotopes, and microplastic signals.
Environmental systems modelling and an Anthropocene equation approach for the temporal and spatial growth of the anthropogenic layer(s) will be applied as a Carnuntum-Vienna Anthropocene field lab.
The evolution of the ca.1950 Anthropocene geological boundary will be evaluated and identified using artificial radiogenic nuclides in fine-grained sediments as an auxiliary Golden Spike for the possible definition of the 'geological' Anthropocene.