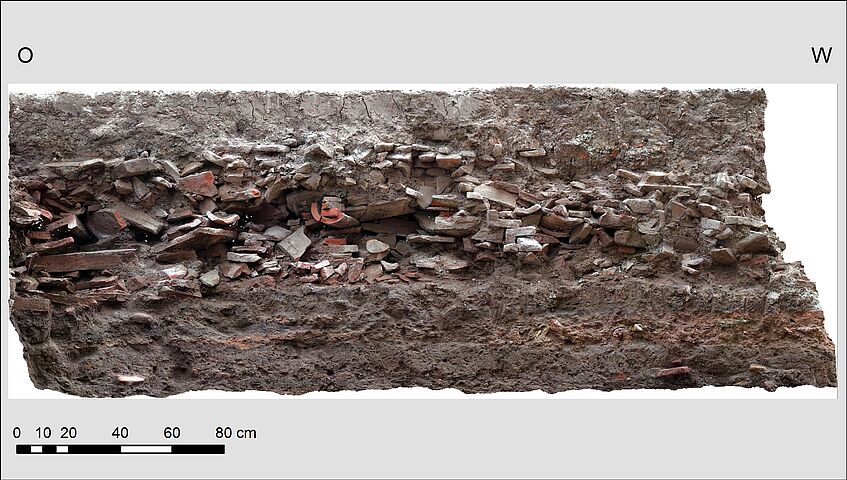 Publications (taken from u:cris)
---
Showing entries 1 - 3 out of 3
2022
---
The urban sediments of Karlsplatz, Vienna (Austria) as a candidate Auxiliary Boundary Stratotype Section and Point for the Anthropocene series. / Wagreich, Michael (Corresponding author); Meszar, Maria; Lappé, Kira; Wolf, Janis; Mosser, Martin; Hornek, Katrin; Koukal, Veronika; Litschauer, Constance; Piperakis, Nikolaos; Hain, Karin.
In:
The Anthropocene Review
, 01.12.2022, p. 1-14.
Publication: Contribution to journal › Article › peer-review
---
2019
---
2018
---
Showing entries 1 - 3 out of 3